GOVERNESS, TUTOR
AND NANNY AGENCY

---

Providing first-class childcare and education professionals you can trust

Learn More Register Now

GOVERNESS, TUTOR
AND NANNY AGENCY

---

Providing first-class childcare and education professionals you can trust

Learn More Register Now

GOVERNESS, TUTOR
AND NANNY AGENCY

---

Providing first-class childcare and education professionals you can trust

Learn More Register Now
WHY OUR CLIENTS
CHOOSE US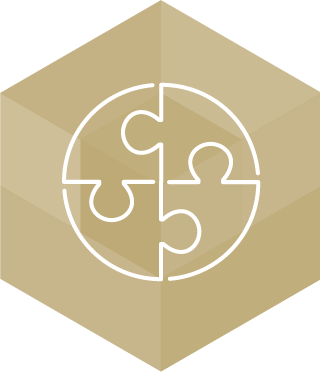 Our Approach
We take time to fully understand each of our clients individual requirements, making sure we provide the best candidates. Our approach goes far beyond just looking at skills on a CV. We are professional and discrete at all times, placing the clients needs at the centre of all we do.
OUR STANDARDS
Our thorough vetting process means we place the right professional first time and these standards have earned us many recommendations from previous clients. Our high calibre candidates are the best in their fields and are committed to providing outstanding care and education.
OUR TEAM
Our carefully selected consultants have over 30 years combined first-hand experience in childcare, education, VIP households, and recruitment. Every member of our team knows our business inside-out and works to the highest professional standards.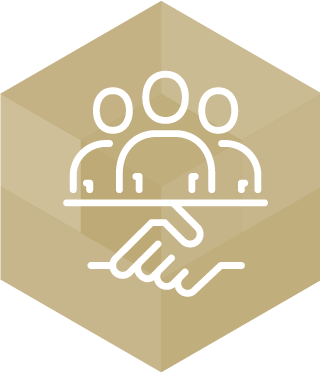 Expert Support
From your very first contact through to the end of a placement, our trust-worthy team of consultants is on hand to help simplify the process at every step of the way, guiding, advising and supporting. Your personal consultant will look after all your needs swiftly and efficiently.
Whether you need a nanny, governess, private tutor or maternity nurse, our agency can help.
Explore and understand our services below
LOOKING TO WORK WITH US?
We place qualified and experienced professionals holding childcare, maternity nurse and teaching qualifications