The candidates we work with are experts in their field with a wealth of skills, knowledge, experiences, and qualifications. When we receive your requirements we carefully select and present the most talented professional candidates that meet your brief, who not only offer professional expertise but equally showing strong work ethic, commitment and passion.
Listening to you
Share with us what individual you require and we will listen, advise and guide. We will then advertise the role to our registered candidates and ensure we deliver the strongest shortlist of suitable candidates on the market.
Selecting the candidates
On presenting the most talented and suitable candidates on our easy to read profiles, we will recommend and assist on understanding exactly what each candidate can offer and how they meet your requirements.
Interview time
Once candidates have been shortlisted we assist in arranging and confirming interviews. However, you choose to interview we are on hand to make the process as simple as possible. We can advise on what questions to ask, how to asses candidates suitability and how to proceed further with the candidates of preference.
Requesting trial periods
We coordinate and assist with all plans to ensure a smooth and positive trial period, whereby the candidate has the opportunity to show off their skills and for you to make an assessment on their suitability to your family.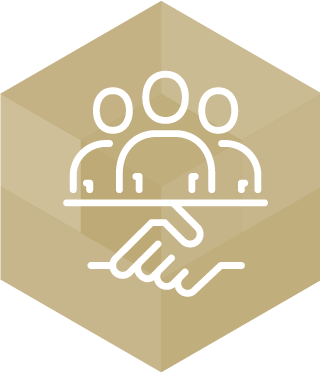 Job offers and placement
Once you are satisfied you have been matched with the most suitable candidate and you decide to work with them, we support the job offer being made, negotiate such offers and provide support in drafting contracts, coordinating start dates, along with travel and visa support.
Aftercare
Our support is extended throughout the placement to ensure both you and the candidate you hired is happy, and if either party is not we act as a third person to try to solve any problems that may arise along the way. With the comfort and security of our replacement service if the needs arise.
LOOKING TO WORK WITH US?
We place qualified and experienced professionals holding childcare, maternity nurse and teaching qualifications